Please excuse the Youtube Premiering screen. This is my first ever upload to Youtube.
Up next on NWK Reviews
Matt Riddle's/Josh Barnett's Bloodsport
AAA When World Collide
WWE Wrestlemania 21
NJPW Ultimate Crush 2003-4
---
I see your Jingle Bells and raise you a Misawa+Sugiura rap commercial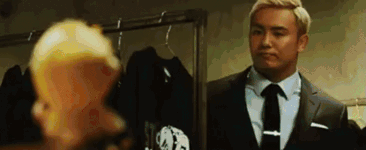 ---
The fact that it's intentionally shot like "Hit 'em Up" by Tupac adds an extra layer of greatness.
Up next on NWK Reviews
Matt Riddle's/Josh Barnett's Bloodsport
AAA When World Collide
WWE Wrestlemania 21
NJPW Ultimate Crush 2003-4
---
Who is online
Users browsing this forum: No registered users and 4 guests