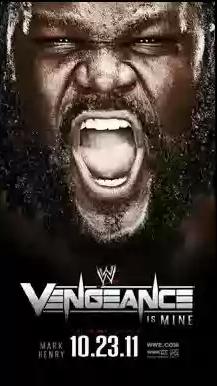 By Big Red Machine
From October 23, 2011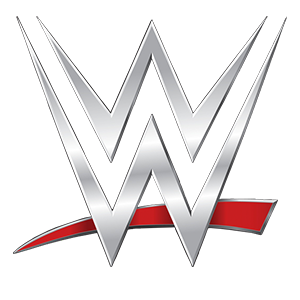 WWE Vengeance (10/23/2011)- San Antonio, TX

WWE TAG TEAM TITLE MATCH: Air Boom(c) vs. Jack Swagger & Dolph Ziggler (w/Vickie Guerrero)- 6.25/10. Good opener. Nice to see Air Boom developing some double teams.

WWE UNITED STATES TITLE MATCH: Dolph Ziggler(c) (w/Vickie Guerrero & Jack Swagger) vs. Zack Ryder (w/Air Boom)- 4.5/10.

PUNK & TRIPLE H BACKSTAGE- okay

WWE DIVAS TITLE MATCH: Beth Phoenix(c) vs. Eve Torres- 5/10. Submission wrestling in a divas match!
I really didn't like the spot with Eve getting Beth stuck in the ropes. That is the sort of spot that only works coming from a jackass heel (think Austin Aries) or a comedy babyface (think Colt Cabana).

BIG SHOW PROMO- Great

SHEAMUS vs. CHRISTIAN- 7/10

HEELS & JOHNNY ACE BACKSTAGE- eh. I popped for The Miz's Rock impression, though.

CM PUNK & TRIPLE H vs. THE MIZ & R-TRUTH- 6.5/10

RANDY ORTON vs. CODY RHODES- 7.5/10

WORLD HEAVYWEIGHT TITLE MATCH: Mark Henry(c) vs. The Big Show- 6/10. The finisher off of the top felt like finisher overkill to me. I totally saw the Brock-Show finish coming. The stuff at the end made Henry look like one tough S.O.B. though.

JOHNNY ACE PROMO- I loved the slip of the tongue.

LAST MAN STANDING MATCH FOR THE WWE TITLE: Alberto Del Rio(c) (w/Ricardo Rodriguez) vs. John Cena- 7.75/10. Had some good false finishes, but R-Truth & Miz's attack on Cena confuses me.

Overall, this was an okay show from WWE. Nothing bad, and a bunch of solid matches, but nothing worth going out of your way to see, either.