By Big Red Machine
From March 09, 2017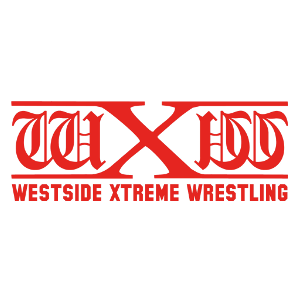 PAUL LONDON vs. ABSOLUTE ANDY - 7/10

They told a good story using the size and power differential between the two competitors. Andy dominated most of the match but London snuck out the win via roll-up.

RINGKAMPF PROMO - WALTER spoke German. I don't speak it, but the crowd seemed to be reacting to him.


ACH vs. WALTER - 6.5/10

Great for the time it got.


JEFF COBB vs. MARIUS AL-ANI - 6.75/10
FRANCIS KASPIN vs. TIMOTHY THATCHER - 6.25/10

Wrestling! YAY!


DAVID STARR vs. MATT RIDDLE - 7.75/10

This was a good technical match that built well and then holy crap that last minute or two was GREAT!

Final Thoughts
A nice, quick, short, fun, show from wXw (and I do mean short: This show was less than seventy minutes long). If they've got more short but solid shows like this, I'll definitely be watching them.