wXw World Tag Team League 2016: Day 1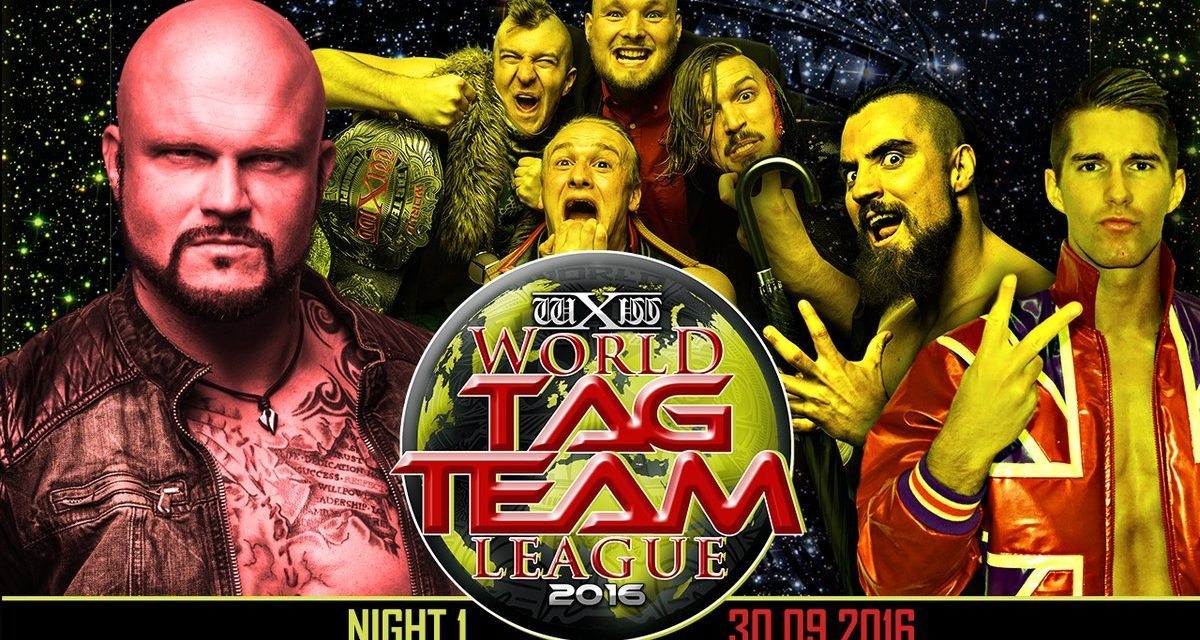 By Big Red Machine
From September 30, 2016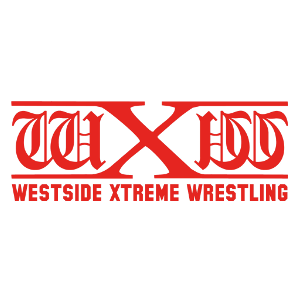 BLOCK A MATCH:
Mustache Mountain vs. RingKampf (Timothy Thatcher & WALTER) - 7.5/10

A GREAT "determined babyfaces vs. big, mean heels" match. An excellent way to kick off this tournament.


BLOCK B MATCH:
Zack Sabre Jr. & Marty Scurll vs. A4 - 8/10

An even better way to continue this tournament! This reversed the dynamics of the previous match, now making the big guys the determined babyfaces while turning the small guys into sneaky (and cheating, in Marty's case) heels. The action here built very well, culminating in an extremely exciting last few minutes.


ALEXIS ROSE vs. LEAH VAUGHN - 4.5/10

This wasn't bad for the time it got. Vaughn looked much better than any other time I've seen her.


wXw SHOTGUN TITLE MATCH:
Da Mack(c) vs. Pete Dunne - 7/10

Dunne cut a good inset promo before the match. The match itself was an exciting back and forth battle with lots of great twists and turns, which, of course, makes for one hell of a great title match.


BLOCK B MATCH:
Death By Elbow vs. Cerberus (Julian Nero & Ilja Dragunov) (w/Adam Polak) - 8/10

Dunn was a great babyface in peril, and once Hero got the hot tag this just became a slugfest. Even their "stand in a circle and take turns hitting each other" spot was done in a disorganized enough way that it felt vaguely plausible. Awesome match.


wXw UNIFIED WORLD WRESTLING TITLE #1 CONTENDERSHIP MATCH:
"Bad Bones" John Klinger vs. "Speedball" Mike Bailey - 8/10

Klinger worked over Speedball's head while Speedbnall did his usual Speedball stuff. They had some excellent false finishes and kept the crowd hot for pretty much the whole match. Awesome.

POST-MATCH SEGMENT - Good. Lots respect shown by both men. Speedball cut a promo promising that if he won the title, he would give Klinger a shot at it whenever Klinger wanted. wXw Unified World Wrestling Champion "Massive" Jurn Simmons then came out and called Speedball a "vanilla midget" and said he had no chance of beating him. Speedball got a meh retort in.


BLOCK A MATCH:
Los Gueros del Cielo (Jack Evans & Angelico) vs. JML (Shane Strickland & David Starr) - 6/10

Both teams cut meh inset promos. Jack & Angelico immediately established themselves as the heels by jumping JML from behind to start things off. After that point, the match was nine straight minutes of flips.

Final Thoughts
An excellent start to the weekend, with great wrestling pretty much all up and down the card, and an extremely hot crowd eating it all up. Hopefully the rest of the weekend can keep up the momentum.