wXw Shotgun Live Tour: Chemnitz- Champions Night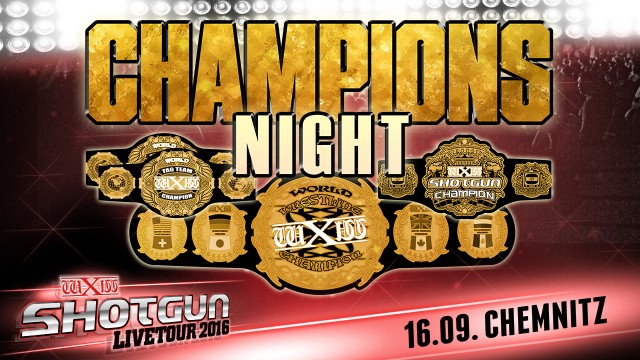 By Big Red Machine
From September 16, 2016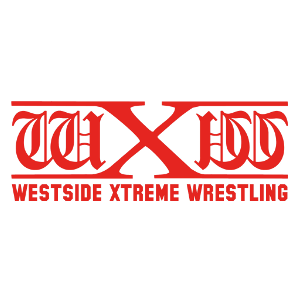 wXw SHOTGUN TITLE MATCH: Da Mack(c) vs. Hakeem Waqur (w/Marius van Beethoven)- 6.5/10


AXEL DIETER JR. vs. KEVIN ROADSTER - 3.75/10
LEAH VAUGHAN vs. ALPHA FEMALE (w/Marius van Beethoven) - 4.5/10

Leah Vaughan was sniffing her own hair. That's weird. Don't do that. The referee saw Marius grab Leah's foot at the beginning of the match and didn't call for a DQ or even eject Marius from ringside. Why? Alpha Female won pretty much cleanly after that. Marius took a big crossbody from Leah. He seems to bump a lot for someone who is supposed to be injured.


"BAD BONES" JOHN KLINGER vs. WALTER - 7.75/10
wXw WORLD TAG TEAM TITLE MATCH:
Cerberus (Ilja Dragunov & Julian Nero)(c) (w/Adam Polak) - 8/10

Awesome tag team wrestling. The crowd LOVES A4.


wXw UNIFIED WORLD WRESTLING TITLE MATCH:
Jurn Simmons(c) vs. Timothy Thatcher - 8.25/10

Fine inset promos from both men. They both worked the head and neck, but utilized different strategies to try to put their opponent away, which made for an interesting compare and contrast type of situation. An excellent world title match.

Final Thoughts
An excellent show from wXw for the time it got. It was just over ninety minutes long, but they maximized their time by saving it for the top half of the card, leaving us with an opener, two short matches, and then three awesome matches to close things out, rather than giving us six matches that were solid but not given the time to really deliver. This is the approach you should take if you are running a show that is going to run this short.