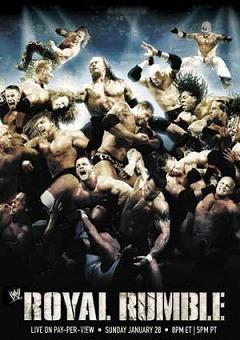 By Big Red Machine
From January 28, 2007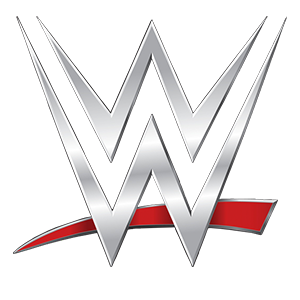 WWE Royal Rumble 2007 (1/28/2007)- San Antonio, TX

THE HARDY BOYZ vs. MNM (w/Melina)- 7.25/10
Awesome opener.

ECW TITLE MATCH: Bobby Lashley(c) vs. Test- 5/10
Which moron came up with this finish? Test just walks off, getting counted out in an ECW Title match. Then Lashley chases after him, throws him back into the ring, beats him up some more, then hits his finisher. WHY THE HELL DID THEY NOT JUST DO A CLEAN, DECISIVE FINISH?

WORLD HEAVYWEIGHT TITLE MATCH: Batista(c) vs. Mr. Kennedy- 6.75/10
The ref bump looked extremely weak.

LAST MAN STANDING MATCH FOR THE WWE TITLE: John Cena(c) vs. Umaga (w/Armando Alejandro Estrada)- a PERFECT 10/10!
WOW! This was an awesome match, and they told this story perfectly and in a away that made both men look AMAZING! BEAUTIFUL selling by Cena, and I was marking out for just about everything they did here.

ROYAL RUMBLE MATCH- 8.25/10
Mostly on the strength of the last fifteen minutes.

Overall, an awesome show from the WWE.