wXw Fans Appreciation Night 2018: Hamburg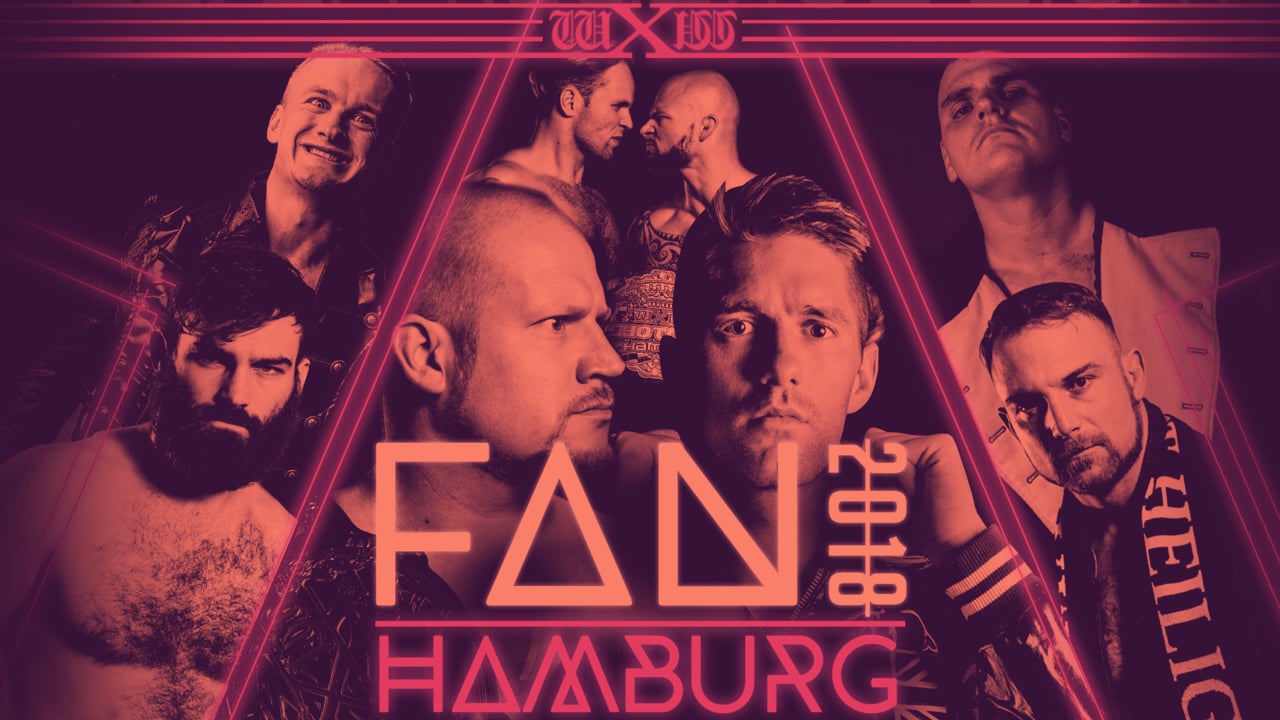 By Big Red Machine
From August 31, 2018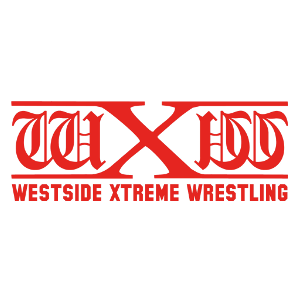 wXw WORLD TAG TEAM TITLE MATCH:
Monster Consulting(c) vs. Jay FK - 5.25/10
CHRIS BROOKES vs. FRED YEHI - 6.75/10
wXw SHOTGUN TITLE MATCH:
Marius Al-Ani(c) vs. Bobby Gunns - 7/10

This match was pretty great (until the finish), but very weird. Basically, Al-Ani has just turned heel and cheated Gunns out of the title, and yet they wrestled it as they would have if Gunns were the heel and Al-Ani still a babyface. It still worked because Gunns has always been a giant dick (to the point where despite Gunns getting screwed out of the title at Shortcut to the Top 2018, this feels like heel vs. heel to me instead of babyface vs. heel), but it was odd to see very little in-ring change from their styles after such a big double-turn.

The story of the match was Gunns working over Al-Ani's arm. They wound up on the outside where, after approximately ten million years, the referee finally realized that maybe if he did his job and started counted them out instead of just following them around and waving his arms in their face, they might listen to him. Gunns got back to the ring first and posed with Al-Ani's title, then put it down and dared al-Ani to come fight him, but Al-Ani just snatched the title and went to the back, getting himself intentionally counted out to keep the title. The finish worked, but that doesn't stop it from being disappointing.


DOUG WILLIAMS vs. VEIT MULLER - 2.5/10

This... was not very good. The first half where they did their British spots felt very forced, and the rest of it was meh. Doug said this might be the last time he wrestles in Hamburg and put the crowd over.


#1 CONTENDERSHIP MATCH:
Killer Kelly vs. Kris Wolf vs. Melanie Gray - 5.25/10

Everyone did their thing. Kelly won. I would have liked the match better without Kris Wolf's antics. So, in other words, I would have like the match better without Kris Wolf.


RINGKAMPF vs. DAVID STARR & ILJA DRAGUNOV - 9.25/10

INSANE!


wXw UNIFIED WORLD WRESTLING TITLE MATCH:
Absolute Andy(c) vs. Zack Sabre Jr. - 8.75/10

Andy superkicks Zack during Zack's intro to start things off (in Andy's defense, Zack did flip him off, first, but it was still heelish and cheap). This did not start things off officially, though (and I'm not sure why), as we never got a bell and the referee didn't try to count them out when they followed this up with some action on the outside. The referee did try to keep to some semblance of order, though, preventing Andy from hitting Zack with a chair.

They finally made it back to the ring for the opening bell after a good five minutes of brawling on the outside. They then proceeded to have an excellent world title match, with lots of limb-work and good babyface/heel dynamics. Andy got the win because Zack wouldn't let the second referee call for a DQ after Andy hit the first in the nuts when he realized he couldn't get out of a submission hold. After the match, Ilja Dragunov chased Andy away and cut a promo in which I presume he challenged Andy to a rematch.

Final Thoughts
This was a very fun show from wXw, capped off by an excellent double-main event. We saw some feuds settled, some restarted, and some move forward. I expect all of this to continue tomorrow night.