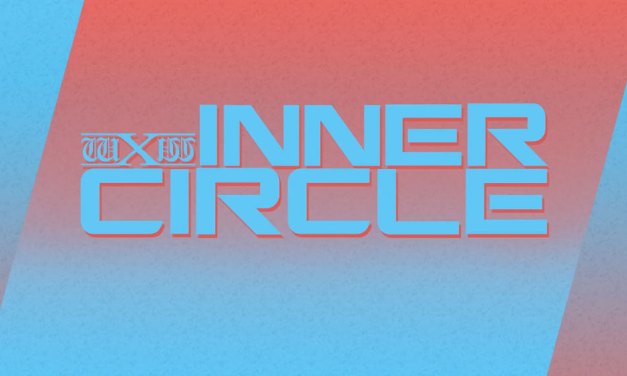 By Big Red Machine
From October 04, 2018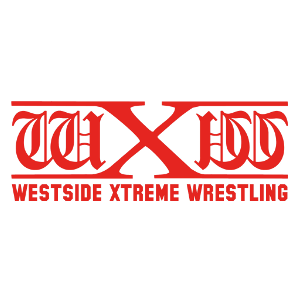 COAST 2 COAST vs. AUSSIE OPEN - 5/10
JULIAN PACE vs. BENJAMIN VAN ES - 4.5/10
LUFISTO vs. KRIS WOLF - 4.25/10

I do not enjoy Kris Wolf and her antics, so I found watching LuFisto beat her up to be a very enjoyable experience. Not as enjoyable as LuFisto found it, though, because... well... she's LuFisto, and hurting people makes her smile and feel all fuzzy inside.


FRED YEHI vs. TIMOTHY THATCHER - 7.75/10

Lots of grappling, as well as lots of forearms from Thatcher and stomps from Yehi. Basically, it was everything I was hoping for.


JAY FK vs. OKAMI (Daichi Hashimoto & Hideyoshi Kamitani) - 6.75/10

A good, establishing win for Okami.

LUCKY KID & CHRIS BROOKES SHENANIGANS - We got some pre-match shenanigans where Lucky Kid wanted to team with Chris Brookes against some other pairing instead of wrestle against him. Brookes shut this down by telling Lucky "this isn't an episode of Smackdown." That made me laugh. More shenanigans ensued with the crowd that, while amusing, made Lucky look like a moron. But I guess that it will go down forever in the wXw record books that these two now have a forfeit victory over The Undertaker & Kane.


CHRIS BROOKES vs. LUCKY KID - 5.5/10

All of those shenanigans did serve to set up the idea that Brookes was tired of Lucky's crap, and thus his frustrated responses to Lucky's antics during the match helped get the crowd more behind Lucky. Despite this match not being main event quality and also being relatively short for a main event, Lucky's roll-up win over Brookes' still felt like a big deal.

Final Thoughts
This was a decent show from wXw for a show that went under an hour and a half. The only thing really worth your time is Thatcher vs. Yehi, but if you're interested in checking out young Daichi or seeing how Coast 2 Coast fare outside of Ring of Honor then you won't be too disappointed if you decide to watch the whole thing.