wXw More Than Wrestling Tour 2016: Fulda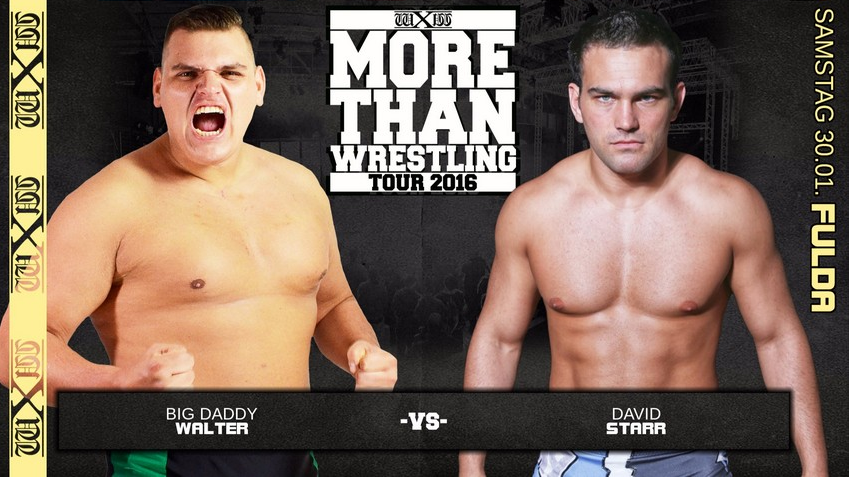 By Big Red Machine
From January 30, 2016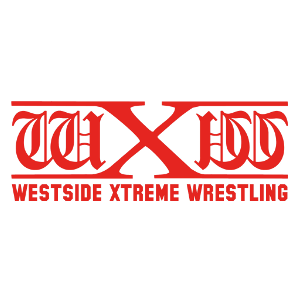 DA MACK vs. SCOTTY SAXON - 5/10


KARSTEN BECK, REICH UND SCHON, & ABSOLUTE ANDY SEGMENT - Fine, I guess. Karsten cut a ranting promo. The fans cheered for Kevin Roadster, much to Marius van Beethoven's dismay. Absolute Andy came out and cut a promo on Karsten Beck. Marius took a cheap-shot at Andy but Andy quickly made a comeback and Karsten Beck pulled Marius away. Marius stood there, humiliated, as Andy got the fans to chant "POWER RANGER!" at him (due to his ring gear, I guess? That's the best I can come up with). Andy then talked some more and the heels left. I don't speak German so I don't know what anyone said, but I do know that the crowd loved Kevin and Andy, and were very happy to see Marius get humiliated.


16 CARAT COLD QUALIFYING MATCH:
Kim Ray vs. Michael Dante - 3/10

They were allowed to brawl on the outside forever without being counted out. They eventually made it into the ring and we got some decent spots of each guy throwing the other around until Kim Ray got a dirty win.

"BAD BONES" JOHN KLINGER & TOMMY END SEGMENT - Fine. Klinger came out and cut a promo in German. Based on what Tommy End came out and said, my guess is that Klinger said he wanted to fight someone. End said that he and Klinger have fought many times in the past, and he will fight Klinger again tonight. He also said that he would win the tag titles next week at Dead End XV and then go on to win his third 16 Carat Gold tournament in March.


DAVID STARR vs. WALTER - 7/10

This was the match that started it all... and it started off with Starr wanting a handshake and WALTER refusing to give him one. The match was great, with a lot of intensity and good story revolving around WALTER's size advantage. WALTER got busted open, which really helped step the intensity up a level and making this feel like a worthy first chapter for what is now one of European wrestling's best-known rivalries.


AXEL DIETER JR. vs. VINCENT THE BEAST - 4.5/10
ABSOLUTE ANDY, AARON INSANE, & JOHNNY RANCID vs. KARSTEN BECK & REICH UND SCHON - 6.5/10

This was fun for what it was. They built up Karsten Beck vs. Absolute Andy like this was a match on a New Japan "Road to..." show, got over the idea of Beck's possibly fake shoulder injury, and gave us some fun at Marius van Beethoven's expense, and did it all in the form of an entertaining six-man tag.


"BAD BONES" JOHN KLINGER vs. TOMMY END (w/Michael Dante) - 6.5/10

At the risk of him reading this and deciding to hunt me down and kill me, I will admit that I think Tommy End's back tattoo is almost as ugly as Icarus'. The match was pretty disappointing considering the talent involved, and doubly so considering that it was a main event. He of the ugly back tattoo got the win, making this two straight shows with a very disappointing loss for Bad Bones.

Final Thoughts
This was a pretty dull show from wXw, with nothing about it being notable in any way aside from Starr vs. WALTER. It was very short (total run-time of 1:37:51) so it was easy to sit through and it wasn't unenjoyable, but it didn't do much for storylines nothing hit a level of quality where it would ever enter into my mind to go back and watch it. If you're a completionist then check this out, and if you want to see all of the Starr vs. WALTER matches the you should start here and you might as well watch the rest of the show at that point because this was a good chunk of this show, but there is nothing here that should really feel obligated to make sure you see.