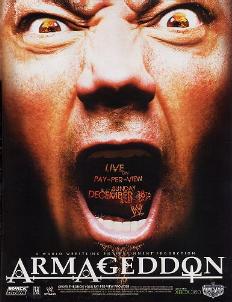 By Big Red Machine
From December 18, 2005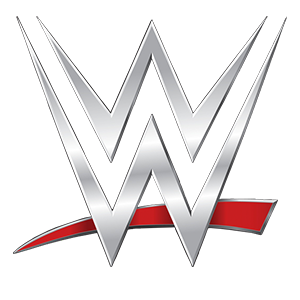 WWE Armageddon 2005 (12/18/2005)- Providence, RI

JBL PROMO- wow. JBL didn't pull any punches here at all.

MATT HARDY vs. JOHN BRADSHAW LAYFIELD (w/Jillian Hall)-3/10
Pretty much an extended squash here. JBL just spent six minutes kicking Matt's butt. Not exciting at all.

SUPER CRAZY & PSICOSIS vs. MNM (w/Melina)- 5.5/10
Good past-paced match. This should have been the opener.

MATCH 4 IN THE BEST OF 7 SERIES MATCH FOR THE WWE UNITED STATES TITLE: Chris Benoit vs. Booker T (w/Sharmell)- 7.5/10
Great match with an absolutely amazing false finish in here.

HANDICAP MATCH: William Regal & Paul Burchill vs. Bobby Lashley- 2.25/10
Too short. It really felt like they were telling a good story but didn't have enough time to tell it well in, and as a result Burchill came out of this looking extremely weak, but Lashley didn't look as strong as he would have if this was just a squash.

WWE CRUISERWEIGHT TITLE MATCH: Juventud Guerrera(c) vs. Kid Kash- 5/10

REY MYSTERIO JR. & BATISTA vs. THE BIG SHOW & KANE- 6.25/10
Good match revolving around the various sizes of everyone involved.

HELL IN A CELL MATCH: The Undertaker vs. Randy Orton- 8.75/10
THAT"S HOW YOU DO A FREAKIN" BLOW-OFF! AWESOME, violent match. The stuff with Taker sitting up was just amazing, and they really made you feel like there was no way Randy would be the same man after the match that he was before it.

Overall, this was one-match show, but that match was absolutely awesome. If you can find it on the Hell in a Cell match on another DVD, get that, but if not, that match makes this show worth picking up if you can find it decently cheap.