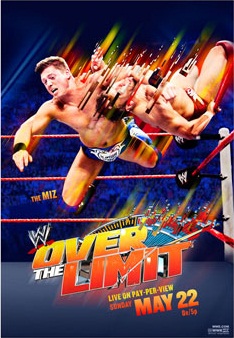 By Big Red Machine
From May 22, 2011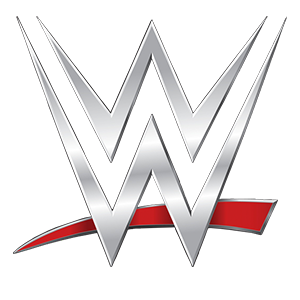 WWE Over The Limit (5/22/2011)- Seattle, WA

R-TRUTH PROMO- What the hell? I don't watch Raw for two weeks, and all of a sudden R-Truth is entertaining!

R-TRUTH vs. REY MYSTERIO- 6/10

WWE INTERCONTINENTAL TITLE MATCH: Wade Barrett(c) vs. Ezekiel Jackson- 5/10. I liked this match, but the DQ finish killed it for me. If you are going to do a DQ finish and post-match beatdown, you should do it on Smackdown. PPV is for the pay-off. PPV is where you do the match with the stip that if Barrett is DQed, he can lose the title, so that Corre doesn't interfere. Not where you do the DQ and beatdown.

NEXUS SEGMENT- Good. They are definitely building to a turn on Punk.

SIN CARA vs. CHAVO GUERRERO JR- 5.75/10. Extremely weak looking finisher didn't help this any.

INTERVIEW WITH ORTON & CHRISTIAN- Pretty good, but just another example of why Randy Orton is a terrible babyface.

ALBERTO DEL RIO PROMO- GREAT STUFF!

WWE TAG TITLE MATCH: Kane & The Big Show(c) vs. CM Punk & Mason Ryan- 5.25/10

WWE DIVAS' TITLE MATCH: Brie Bella(c) (w/Nikki Bella) vs. Kelly Kelly- 3.25/10

WORLD HEAVYWEIGHT TITLE MATCH: Randy Orton(c) vs. Christian- 7.5/10.

KISS MY FOOT MATCH: Michael Cole vs. Jerry Lawler- Good segment until the end. All that was needed was for Cole to kiss Lawler's foot. Ever Torres hitting him with the moonsault... well... way to go Eve. You attacked an unconscious person, just like a good babyface. The JR thing was also bad. It's just too much, and it takes away from Lawler's revenge. And why the hell was Bret involved. This should have been Jack Swagger. And the Sharpshooter was just wrong. The babyfaces should not stoop to the level of the heels, and that is what happened here.

I QUIT MATCH FOR THE WWE TITLE: John Cena(c) vs. The Miz (w/wAlex Riley)- 8.5/10. Loved everything aside from the Rock-Mankind fakeout. I would probably have given this an 8.75 without that and if Miz had lasted a while longer in the STFU (like, at least a minute, so Miz has to quit to save himself from serious injury. He quit too quickly for my liking).

Overall, a pretty good show by WWE.